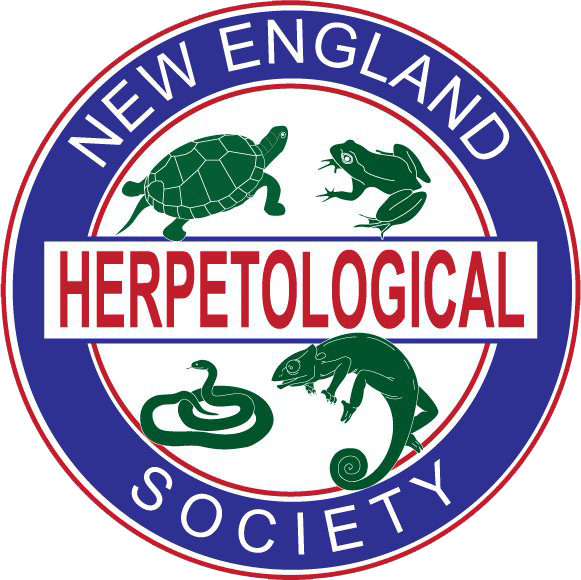 The New England Herpetological Society is a group of reptile and amphibian enthusiasts. Our goals are education, conservation and the advancement of herpetology. Society members have unique opportunities to further their knowledge of and participation in all aspects of herpetology.
Originally known as the Massachusetts Herpetological Society, it was founded in 1972. As the membership base began to expand beyond the borders of Massachusetts, we changed our name to the New England Herpetological Society.
The New England Herpetological Society is a registered 501(c)(3) non-profit organization. Donations are 100% tax deductible.
We use Facebook as our primary method of information and communication. Not on Facebook? No problem!! Most of the information about our events and meetings are here on the site.
Have a question about times or locations? Please email as at [email protected] and we will answer your questions as soon as possible. 🙂
Additional Information: