The New England Herpetological Society has many members and with that we have member run businesses. Below are our Business Members who have chosen to support us with a Business Membership. Please check them out!!
Businesses Members (Updated 4/24/2022)
Charities/Non-Profits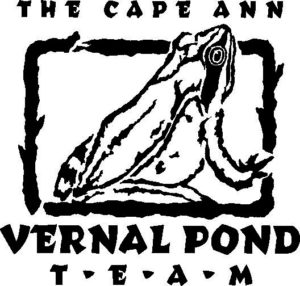 The Cape Ann Vernal Pond Team is a non-profit volunteer organization dedicated to vernal pond conservation and education since 1990. Their focus is vernal ponds. The issue is the preservation of wildlife habitat, which is ultimately about the health of the planet.
Website | Facebook
RRS Oasis
RRS Oasis, the exotic animal sanctuary and sister organization to Rainforest Reptile Shows, owned by the Ralbovsky family. The Oasis was started by Mike Ralbovsky after he learned that state policy towards confiscated wildlife was to euthanize them. He offered to take in all reptiles, including venomous and all avians. The Oasis has existed since 1987 thereabouts.
Website | Facebook
Schools
Bristol County Agricultural High School (Natural Resources Management)
Disclaimer: The NEHS is not responsible for these businesses' practices or behaviors.